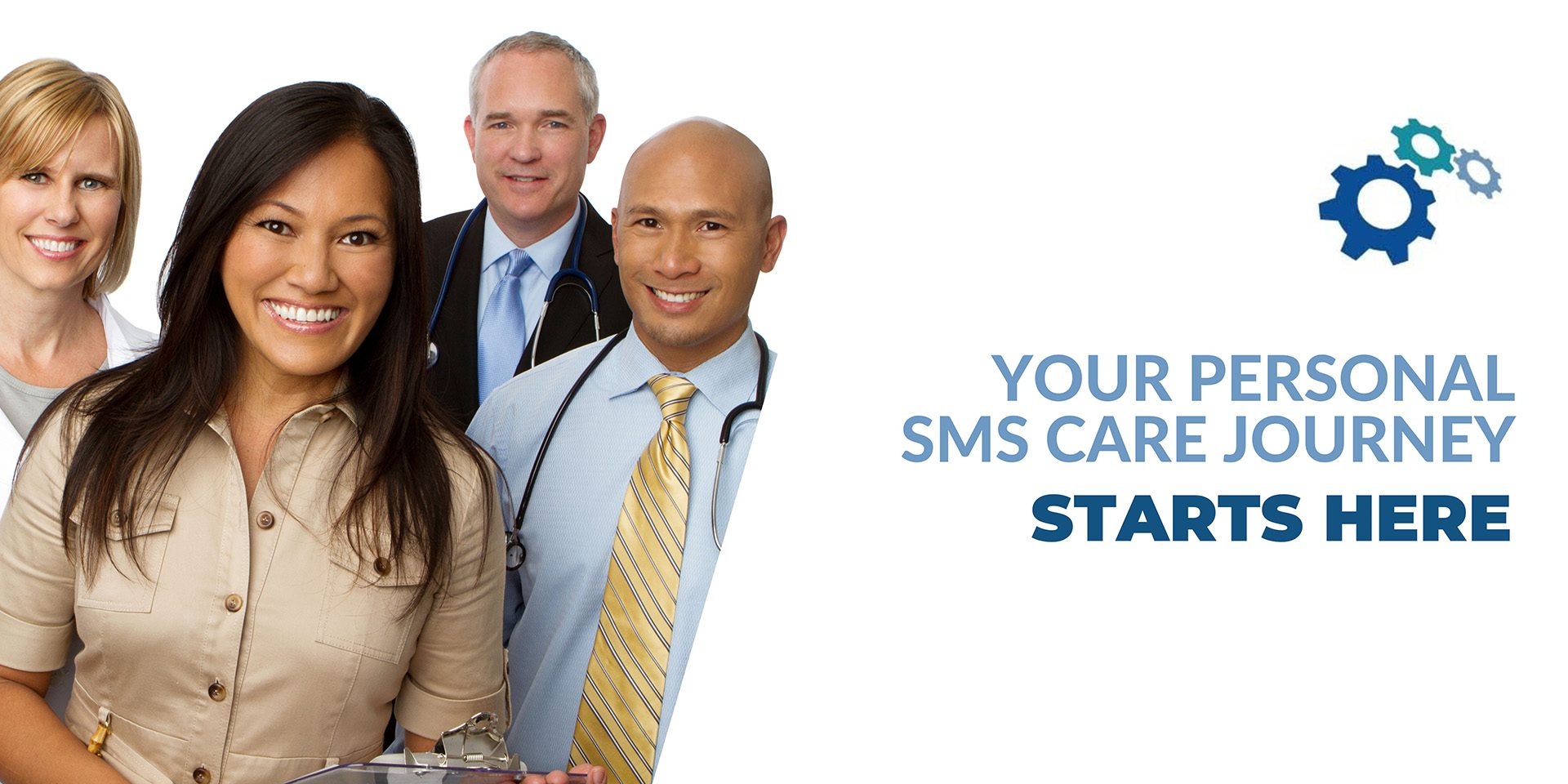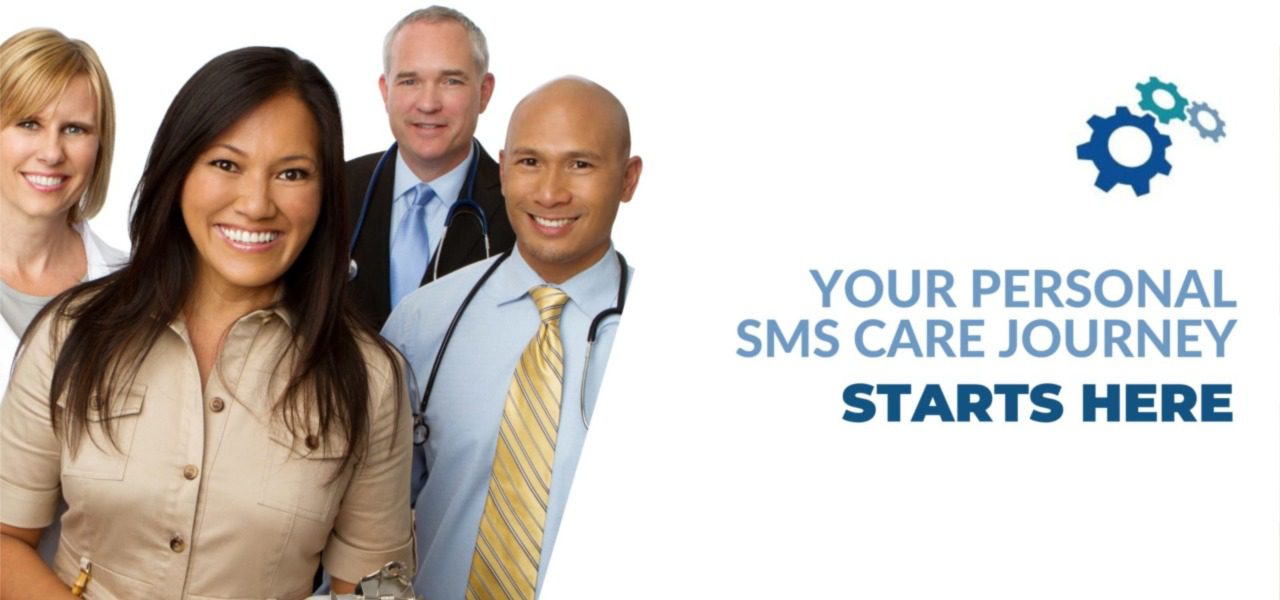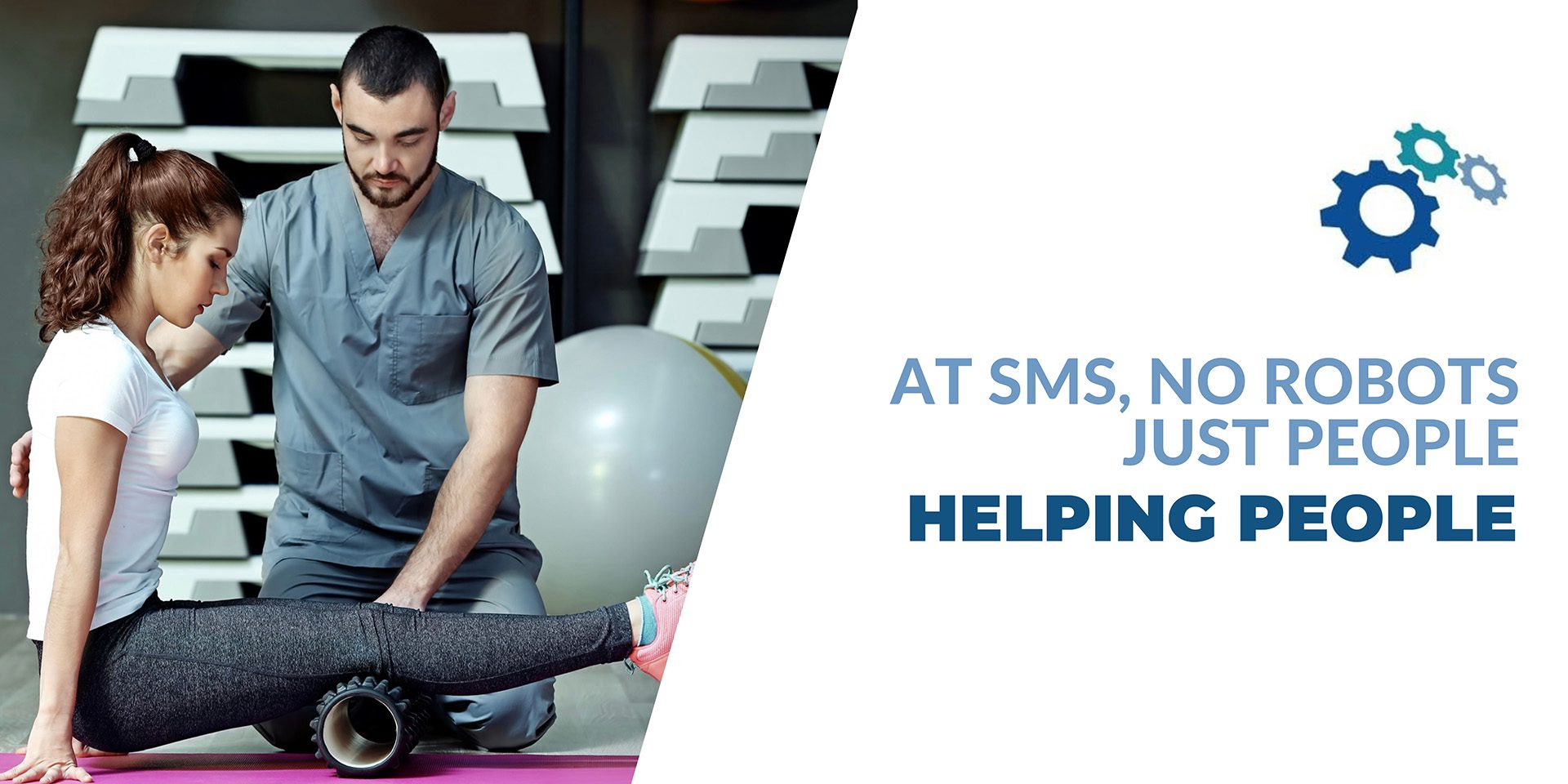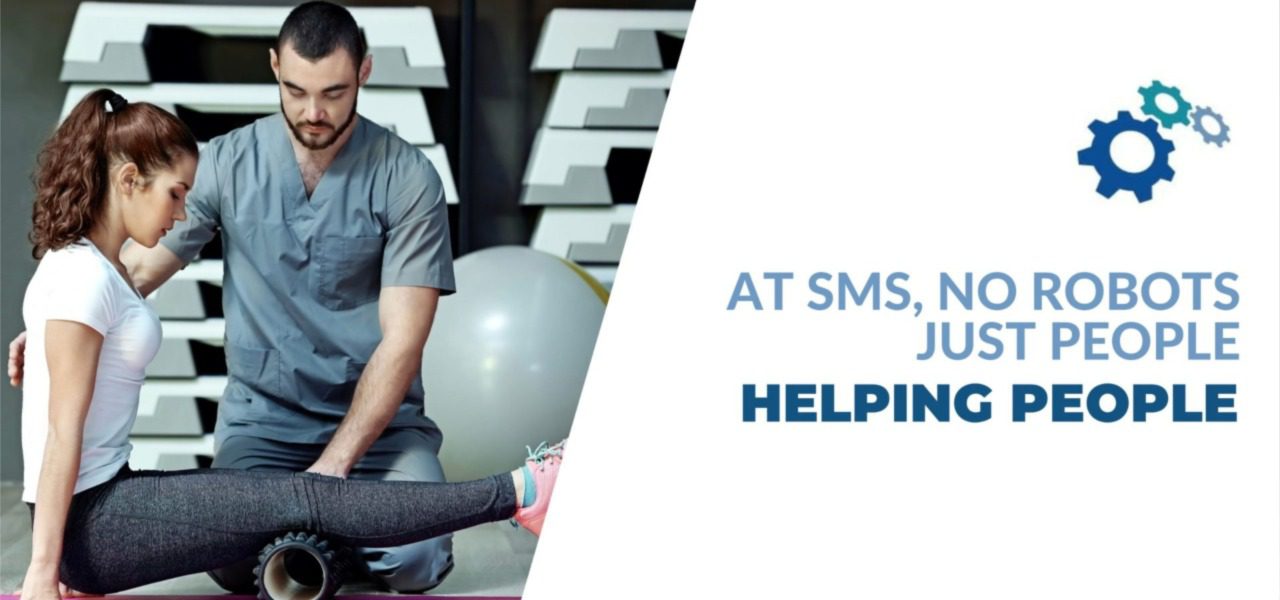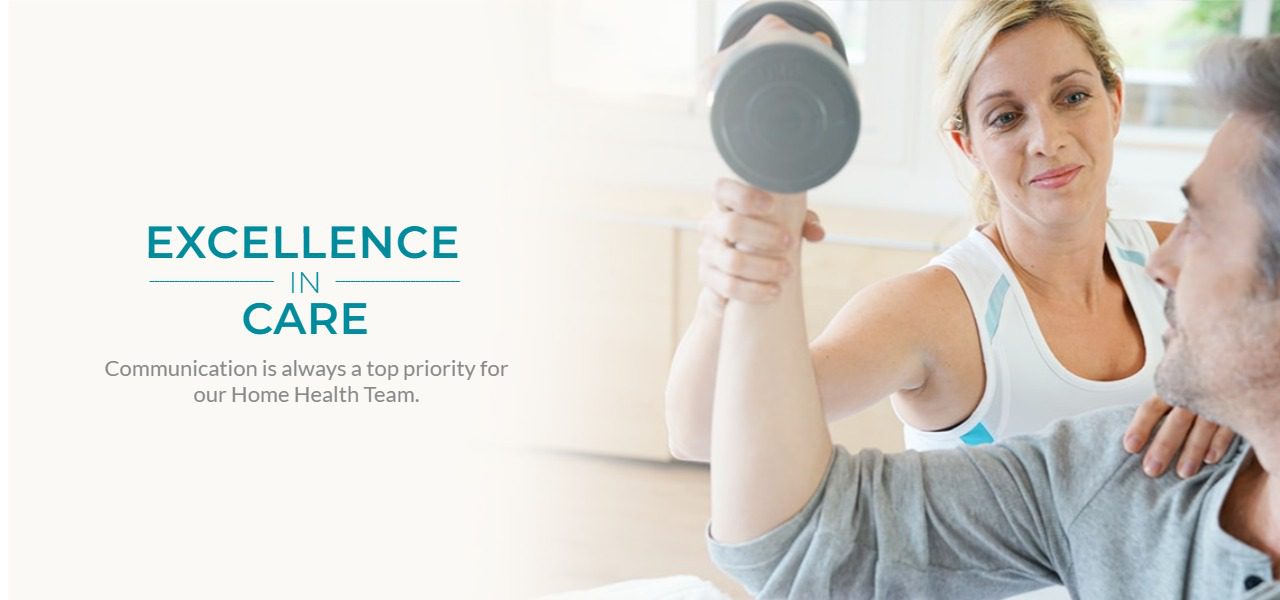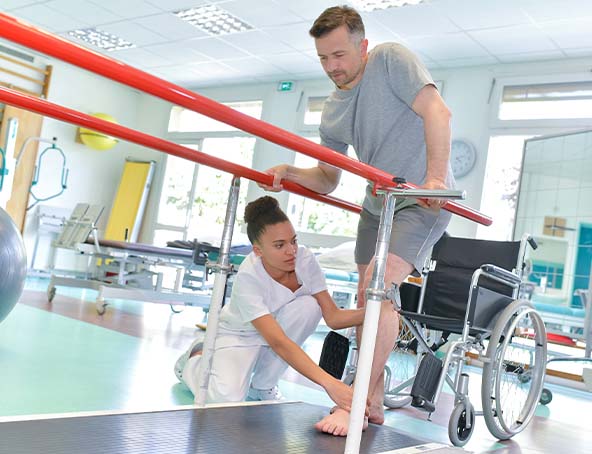 OVERVIEW
SMS National is the country's leading medical service company providing comprehensive ancillary service and quality medical devices for workers' compensation. For 20 years we've partnered with top health providers to deliver an integrative experience that includes a designated point of contact to handle every need.
DME (DURABLE MEDICAL EQUIPMENT )
When you choose SMS National as your partner for your claimant's DME needs, you will…
HOME HEALTH
EXPERTS
Communication is always a top priority for our Home Health Team. We require notes to…
CATASTROPHIC CARE MANAGEMENT
SMS National Catastrophic Care Unit includes a team of Nurses, expert Medical Equipment Specialists, Assistive…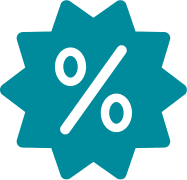 SMS SELECT PROGRAM
The SMS Select program is designed to find you the most cost-effective and comparable solutions to brand-named DMEs, Soft Goods, and Custom Mobility. Our proactive approach not only ensures that you save money but the time associated with having to organize a substitution. Our process begins with a receipt of order for brand-named items, where we'll communicate to the physician on your behalf of an alternative unit. If accepted, the alternative item will be provided. If not, the original brand name item request remains the same.
COMMUNITY INVOLVEMENT
We're passionate about giving back to our local community. Here are some of the inspiring nonprofit organizations we're proud to support.