WE ARE DEDICATED TO SIMPLIFYING WORKERS' COMPENSATION
Our scope of services ranges from basic assistance to advanced catastrophic care.
Clinical Overview: SMS has an elite medical staff, including a physician and nurse that have more than 23 years of combined clinical experience in the medical profession.  Our staff provides quality assurance for all home health claimants.  They review all clinical documentation and perform weekly follow-ups with each patient that SMS provides home health services for.  SMS' goal is to bridge the gap from the insurance carrier to the medical agencies/ providers.  Our staff will notify our carriers of any clinical change in patient status.  Our goal is to provide the best care with the best cost savings for our customers.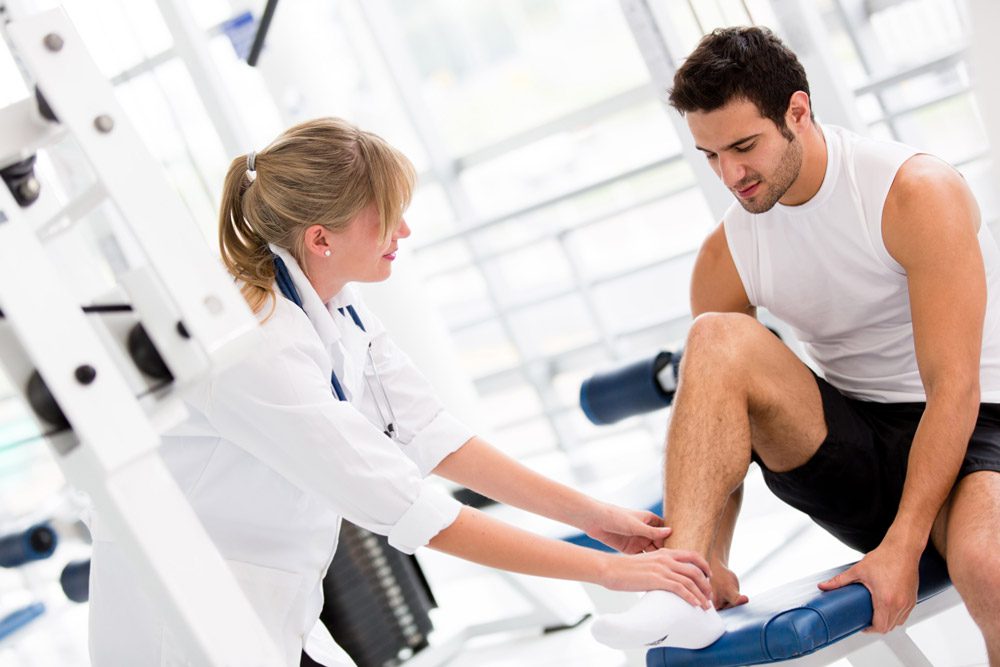 WE OFFER
Communication is always a top priority for our Home Health Team. We require notes to be submitted within 24 hours of any new Home Health Service. Full review of notes is performed on each case to ensure accuracy and that the proper level of care is being provided.
HIGH TECH NURSING
HOME HEALTH SOLUTIONS
ATTENDANT CARE
OCCUPATIONAL THERAPY
ADVANCED WOUND CARE (NPWT)
REGISTERED NURSES
LICENSED PRACTICAL NURSES
PHYSICAL THERAPY
SPEECH THERAPY
CONTRACTED PHARMACY SERVICES
DIAGNOSTIC SERVICES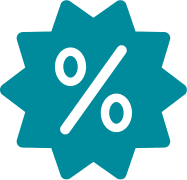 SMS SELECT PROGRAM
The SMS Select program is designed to find you the most cost-effective and comparable solutions to brand-named DMEs, Soft Goods, and Custom Mobility. Our proactive approach not only ensures that you save money but the time associated with having to organize a substitution. Our process begins with a receipt of order for brand-named items, where we'll communicate to the physician on your behalf of an alternative unit. If accepted, the alternative item will be provided. If not, the original brand name item request remains the same.