WE ARE DEDICATED TO SIMPLIFYING WORKERS' COMPENSATION
Catastrophic Care MANGEMENT
Our high-touch services involve specialized support of catastrophic care and traumatic injuries.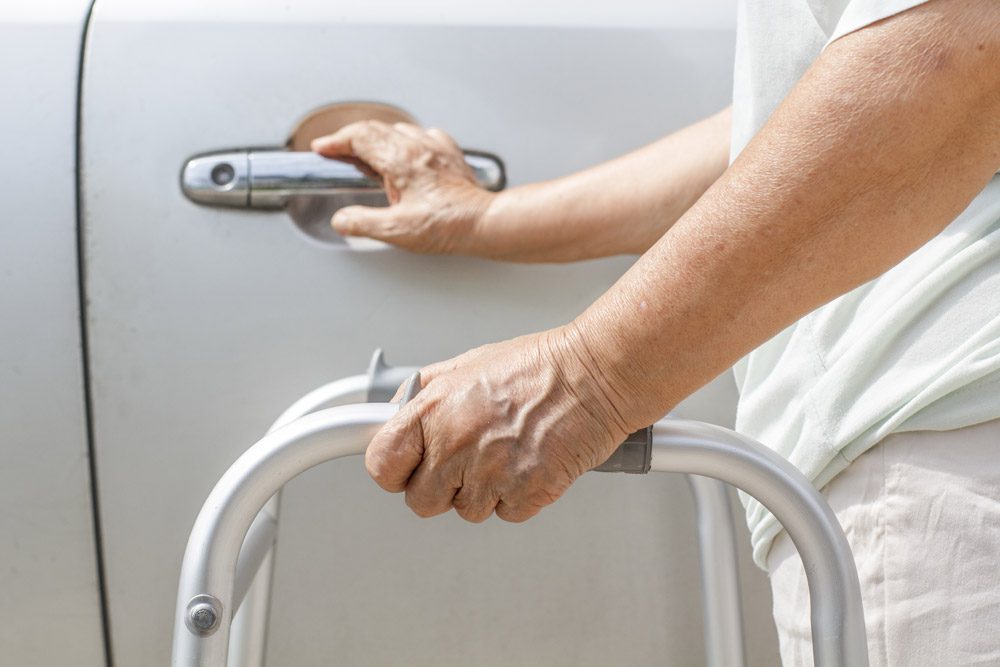 WE OFFER
SMS National Catastrophic Care Unit includes a team of Nurses, expert Medical Equipment Specialists, Assistive Technology Professionals and our own Home Modifications Team. Our team has an in depth understanding of the multifaceted needs and the devastating impact a catastrophic injury can have on the injured workers' quality of life.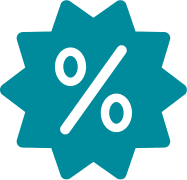 SMS SELECT PROGRAM
The SMS Select program is designed to find you the most cost-effective and comparable solutions to brand-named DMEs, Soft Goods, and Custom Mobility. Our proactive approach not only ensures that you save money but the time associated with having to organize a substitution. Our process begins with a receipt of order for brand-named items, where we'll communicate to the physician on your behalf of an alternative unit. If accepted, the alternative item will be provided. If not, the original brand name item request remains the same.