MOBILITY SOLUTIONS DESIGNED TO SERVE ALL OF THE CLAIMANT'S NEEDS
We will offer the best custom tailored solutions for your every need.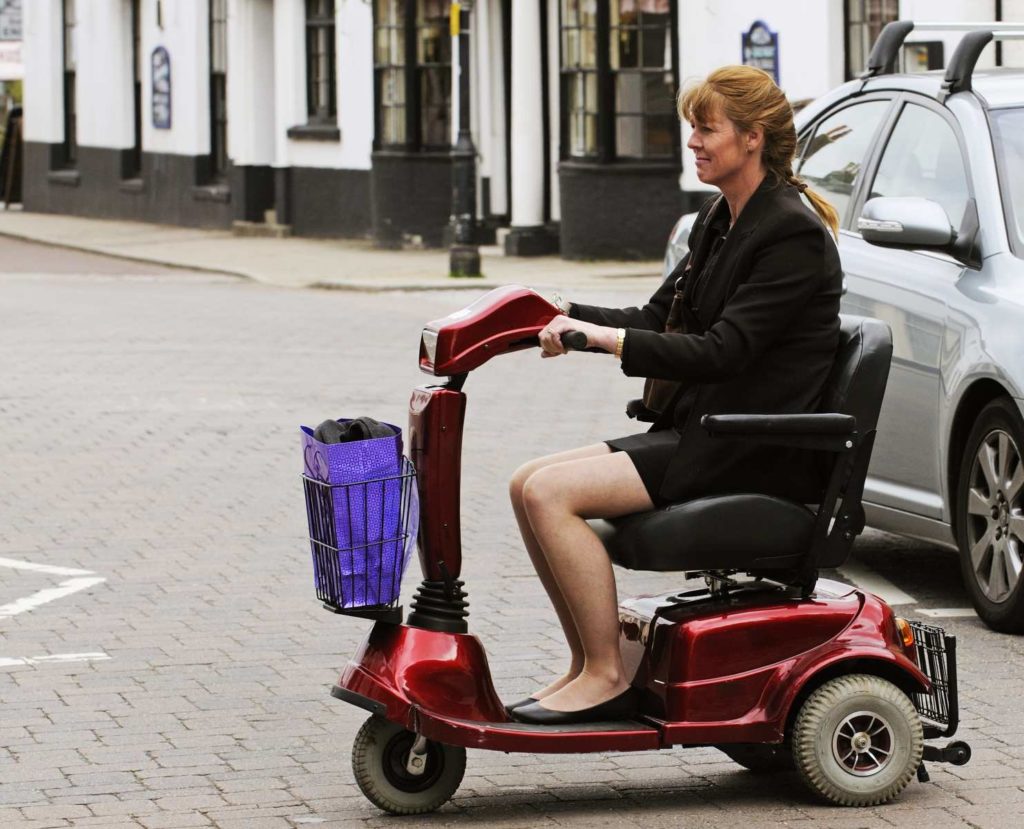 WE OFFER
We have ATP certified professionals to properly evaluate your claimant's needs on-site. Our mobility solutions are designed to fit the patient, and to last. We will offer the best solution for your needs.
REHAB SEATING
SCOOTERS
SPORTS CHAIRS
STANDING FRAMES
VEHICLE LIFTS
POWER WHEELCHAIRS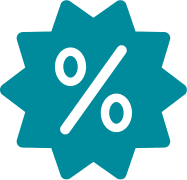 SMS SELECT PROGRAM
The SMS Select program is designed to find you the most cost-effective and comparable solutions to brand-named DMEs, Soft Goods, and Custom Mobility. Our proactive approach not only ensures that you save money but the time associated with having to organize a substitution. Our process begins with a receipt of order for brand-named items, where we'll communicate to the physician on your behalf of an alternative unit. If accepted, the alternative item will be provided. If not, the original brand name item request remains the same.